Skip to Content
Commercial Roofing Maintenance & Repair in Salem, VA
Proper roof installation is essential for your commercial building in Salem, VA. But, beyond that, roofing maintenance and repair are vital services for extending the lifespan of your roof. Roofs are built to last, but only when they're well-maintained and -repaired. It's easy to ignore your roof. You know the old saying, "out of sight, out of mind." While you can see your roof from the ground, you can't always see everything that's going on up there. That's why it's necessary to call in our expert team to get up on your roof, thoroughly inspect it, and take care of any issues before they become more severe and costlier. During our 45 years of experience, our team at Blankenship Roofing has seen it all. No matter what type of business you own or operate, we're here for you. Roofing is our business, so allow us to take care of your roof so you can handle your business.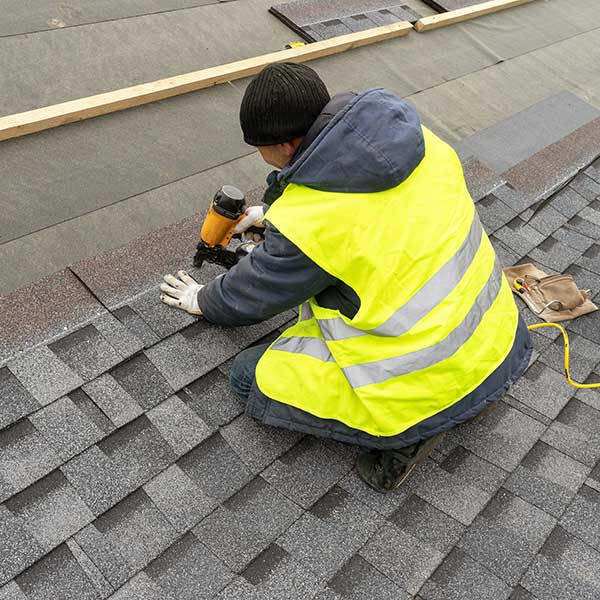 Critical Commercial Roofing Maintenance Services
Maintenance is key in almost all aspects of life. Even if you aren't sick, it's important to visit your doctor for an annual checkup. Even if your car is running fine, it's essential to have its oil changed and components checked over at regular intervals. The same type of thing is true with your building's roof. Roofing is one of those things where you won't likely notice any issues until they're serious. You'll undoubtedly notice a problem when water starts leaking inside of your commercial building. But, thankfully, many of the more serious roofing problems can be prevented with good maintenance. Commercial roofing systems are supposed to last a long time, but they won't if they're ignored and neglected. Our team specializes in thorough roof inspections and maintenance tasks to extend the life of your roof and catch any potential issues before they arise. This is a great way to save you money and hassle. Let our experts get up on your roof and find out what's going on up there!
Expert Commercial Roofing Repair in the Roanoke Valley
Leaks are one of the most common issues with roofs in Salem and the Roanoke Valley. The older your building's roof is, the more likely it needs repair. The professional and experienced roofers at Blankenship Roofing can help you determine whether your roof needs to be replaced or can be repaired. During our 45+ years of experience, we've seen and fixed it all. Our repairs are fast and efficient so you can go on with your business. We also offer emergency roofing repair services, so don't hesitate to contact us around the clock if it can't wait until the next business day.
Contact Us for a Roofing Estimate