Skip to Content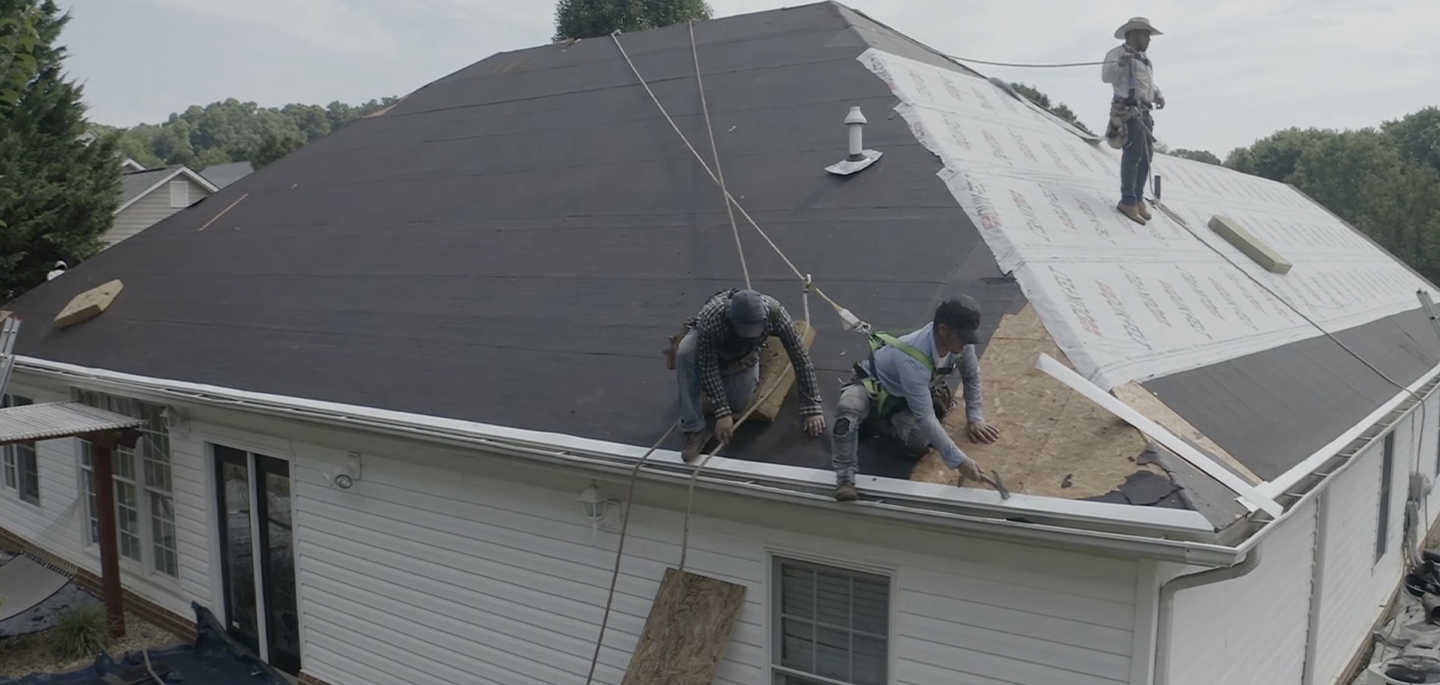 Outstanding Roofing Services in Salem, VA
Commercial & Residential Roofing Services
Blankenship Roofing has been providing outstanding roofing services to Salem and the Roanoke Valley for more than 45 years. We're the team to trust when you need a new commercial roof installed or your existing roof maintained or repaired. We also specialize in all aspects of residential roofing, including gutters, skylights, and soffits. Our team also performs tear-offs and emergency repairs. Learn more about what we can do for your home or business, and don't hesitate to contact us today.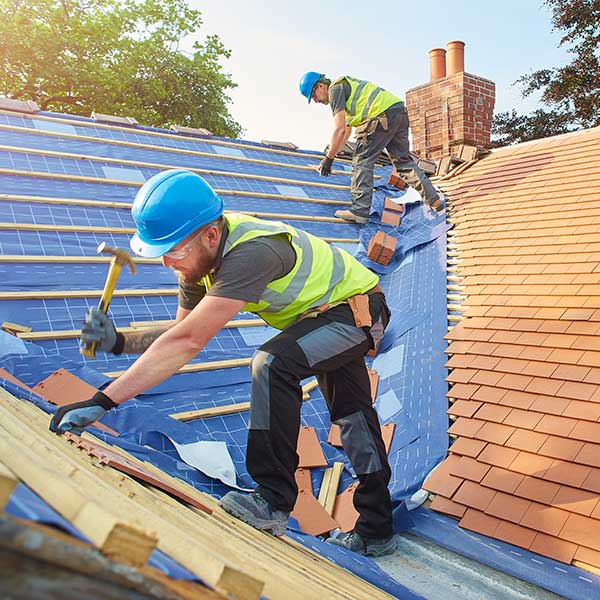 Complete Commercial Roofing Services
As a small business operating in Salem, VA, we understand the importance of your commercial building, and we're dedicated to ensuring its roof keeps your employees and assets protected. We can install new commercial or industrial roofs with the best roofing systems, including EPDM, TPO, and standing seam metal roofing.
We Also Offer the Following Commercial Roofing Services
Roof Maintenance
Being proactive is key, but we know the average business owner doesn't get up on their roof very often. That's where we come in. Most roofs can last a long time, but only if they're well taken care of. Our team provides roof inspections to catch issues early before they become serious and expensive.
Roof Repair
Commercial roofs are complex structures that need to be kept in good working order to protect your building. Our experienced team has seen and repaired just about everything. There's plenty of rain in Virginia, and we've repaired many leaks over the years. We'll do everything we can to fix your existing roof, but we can also install a newer, more energy-efficient model if necessary.
Roof Coating
This invaluable service can extend the lifespan of your commercial roof while improving its performance. A sprayed on or roll-applied roof coating protects your building from leaks. It also makes your building more energy-efficient, saving you money on heating and cooling costs by keeping the surface of your roof cooler.

Residential Roofing, Gutters, Skylights, & Soffits
Your home is your most significant investment. Blankenship Roofing is proud to provide complete residential roofing solutions. Whether you have an older home that requires a new roof or a new build where you're starting from scratch, we can install all types of roofing systems, including metal roofing and asphalt shingle roofing. Proper roofing installation goes a long way, so it's essential to count on an experienced team. We provide roof maintenance and repair services to keep your roof performing its best while extending its lifespan. We can resolve issues before they become more significant to save you money. Our thorough roof inspections are designed to take all elements of your home's roof into account. We also specialize in roof flashing and coatings, as well as gutters, skylights, and soffits.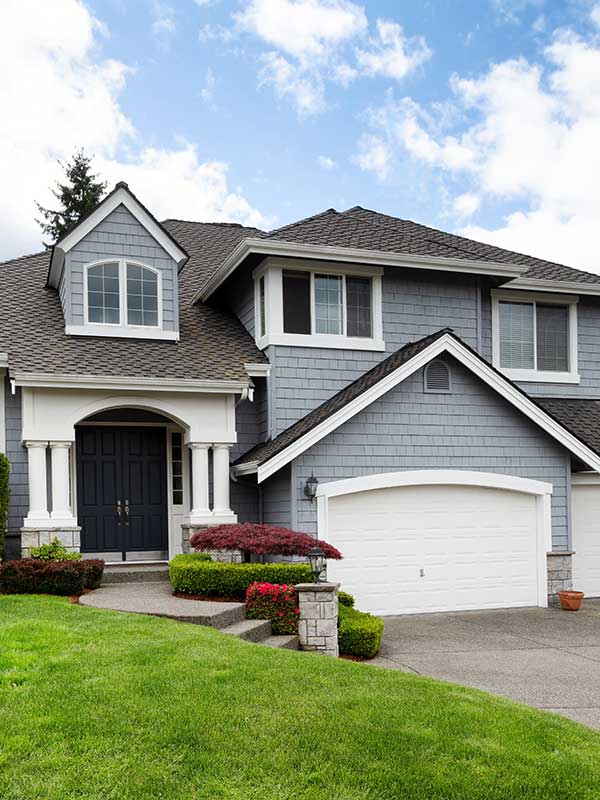 Blankenship Roofing
Address
723 Roanoke St
Salem, VA 24153
Phone
540-389-7711
Hours of Operation
Monday: 8:00 AM – 5:00 PM
Tuesday: 8:00 AM – 5:00 PM
Wednesday: 8:00 AM – 5:00 PM
Thursday: 8:00 AM – 5:00 PM
Friday: 8:00 AM – 5:00 PM
723 Roanoke St, Salem, VA 24153, USA